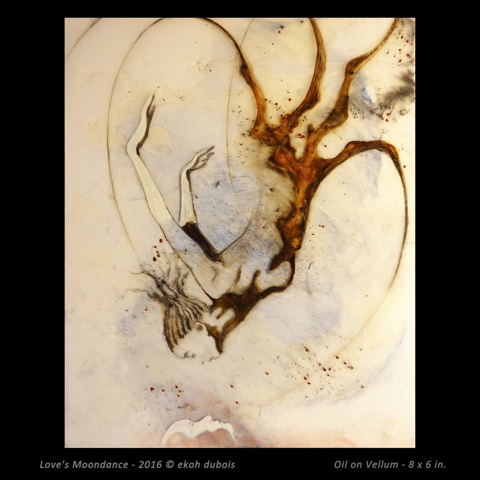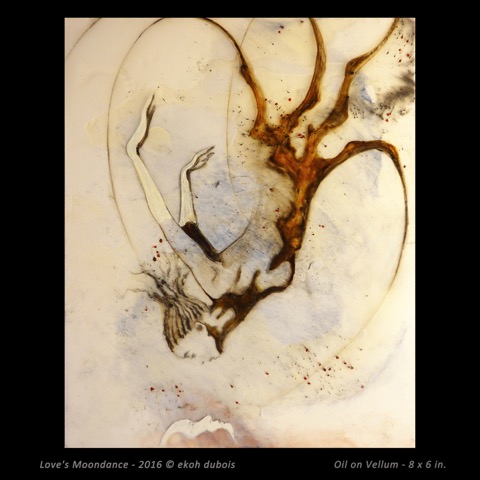 Love's Moondance
My silver faced lover!
My quiet and empty mirror!
In the space between our lips,
Resides the secret of your might;
Suspended in your light,
Caught in your gentle sight,
I know a love without eclipse.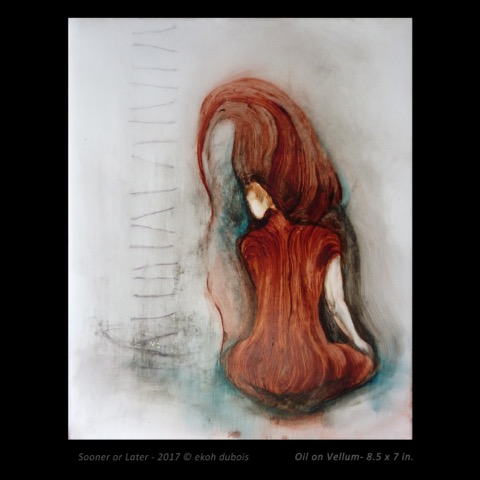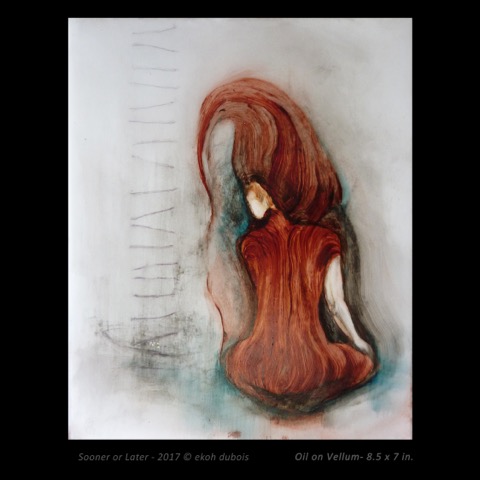 The Inner Ring
Have we not, in the name of love,
Been raised and cheered to rise above?
Hasn't this compulsive fight,
Blinded you from true insight?
Although your thoughts are wind and sand,
You wear them like a wedding band.
I know you wish your heart would sing;
So, break through your inner ring.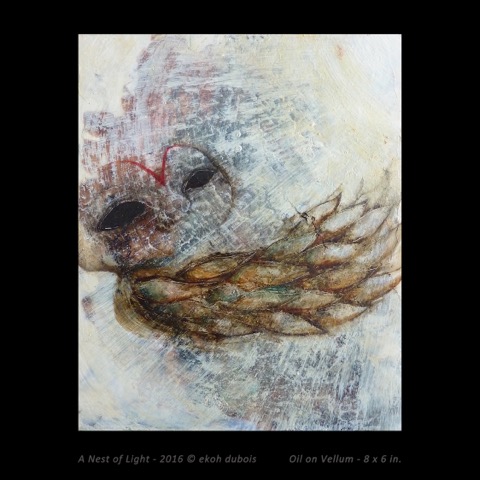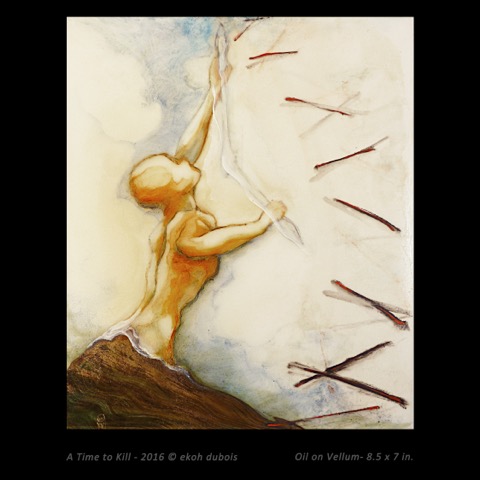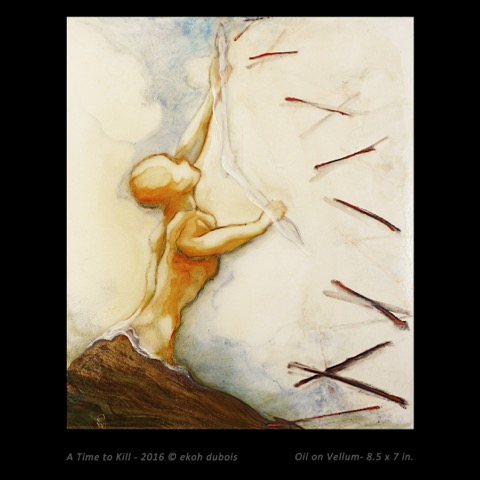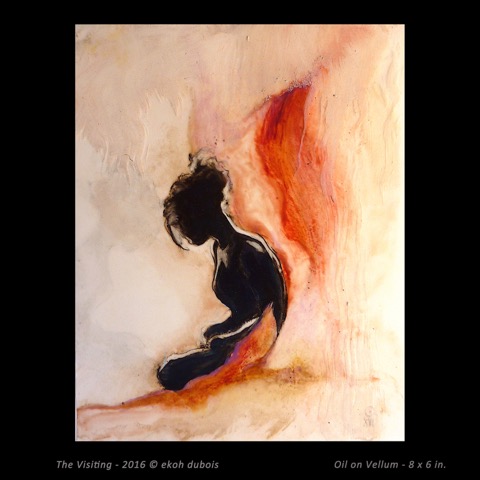 The Visiting
Unspeakable You,
My Beloved,
In this exquisite quietude
You bless me with Your Presence,
In the deep and soft cupped hands of
Aloneness,
Melting within Thy embrace,
As One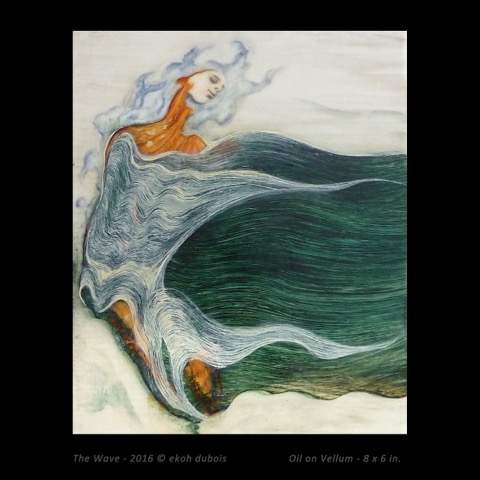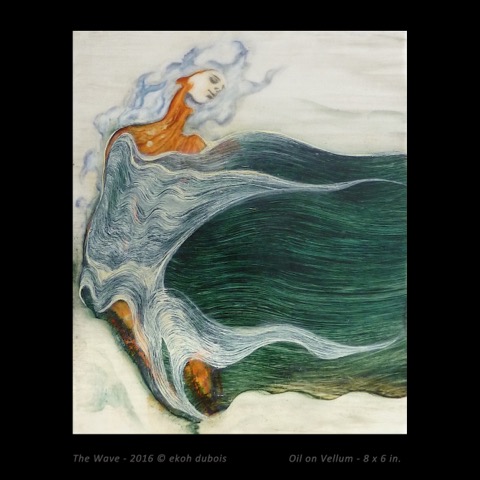 The Wave
This form;
Delectable sensuality,
Pulsating beauty, my body,
Drunk on the juices of this flesh,
I could almost forget;
That beneath the wave,
I am.
The eternal and infinite ocean
Patiently awaits my return.
∞
The I that speaks is not the I which is spoken of.
In the beginning, drawing, painting and sculpture were manifestations of my psychological disease; a way of individual catharsis.
Then, juggling with words and ideas, I conceptualized many statements, as so many manifestations of a collective existential disease; elusive masks of ego.
Now, I have neither unease to express, nor artistic views to state, nor a CV to display.
I paint and I write, yet I isn't the author.