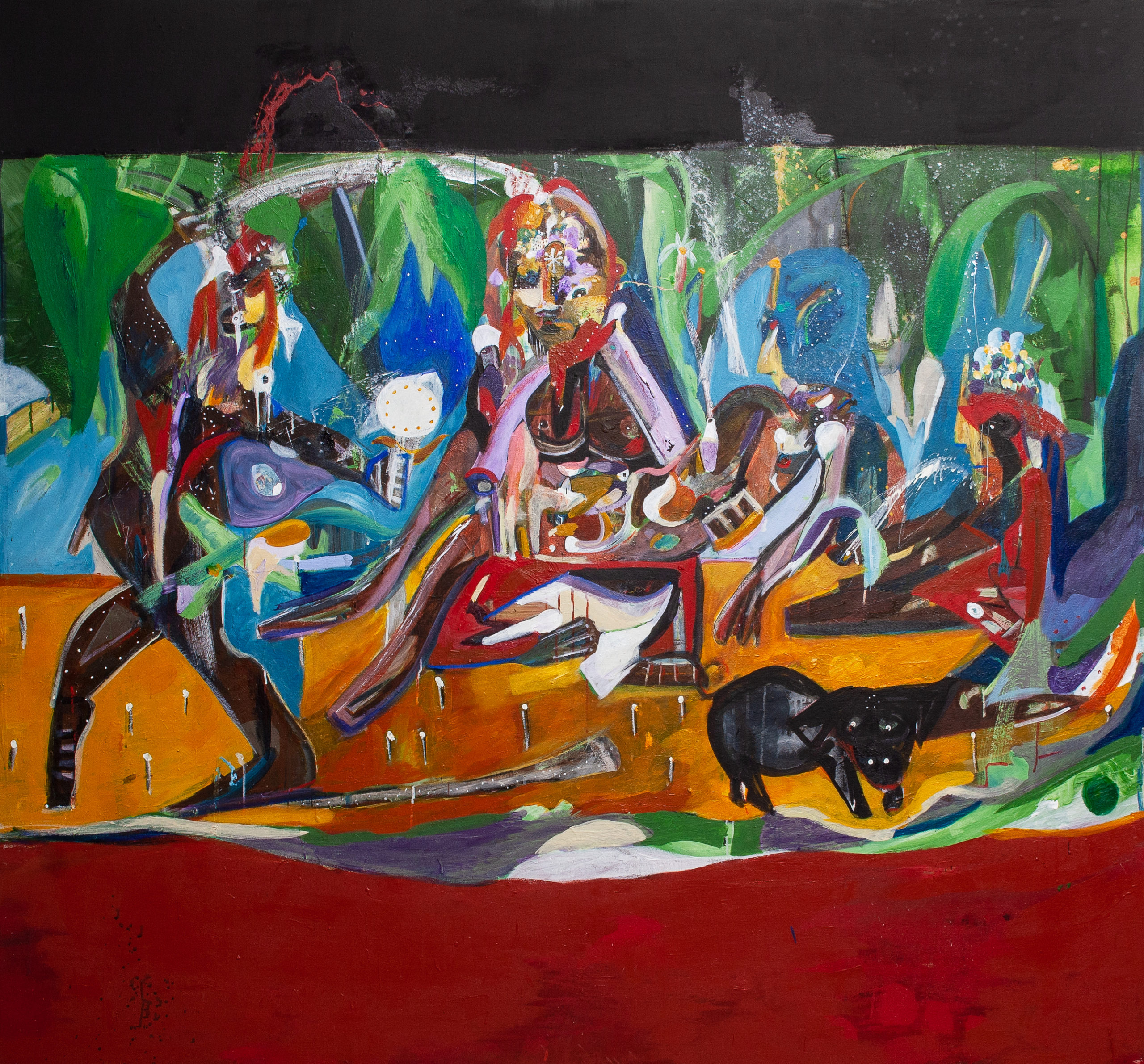 Introduction
"When history is written as it ought to be written,
it is the moderation and long patience of the masses
at which men will wonder, not their ferocity."
– C.L.R. James
Not everyone knows about the Haïtian Revolution that began in 1791 soon after the French Revolution, and ended 13 years later with the creation of the first independent nation in the Caribbean and Latin America in 1804. Haïti is the only nation to gain independence through a revolution led by those who knew firsthand what it meant to throw off the shackles of slavery.
Haïtian-born artist Clovis-Alexandre Desvarieux has been on Serai's radar for some time. We wanted to feature his art and find out his thoughts on Haïti's unique history and culture as a nation. Serai editor Dave-Lentz Lormeus (aka DL Jones) took the lead in interviewing him for this issue. Clovis-Alexandre Desvarieux shared his reflections on this land called Haïti, and why belonging to the land is so important in the idea of nationhood.
Welcome to the conversation and to Clovis-Alexandre's art.
The birth of freedom: Haïti's independence movement for a nation

Links to some of the names and places referred to in the interview and in the titles of Desvarieux's paintings:
– Atabey
– Tainos
– Lwa (loa)
– Gede
– Ogun
– Erzulie
– Lanmou
Artist Statement
As a visual artist, I create a universe that allows me to perpetually discover and share nuances of Space and Time. I escape into material and immaterial spaces to commune with the ancestral matrix from which all beings, all forms of consciousness, spring.
This practice allows me to build bridges in consciousness between the creation of the individual's identity and that of the social body. Through the lens of Haïtian mythology and history, I explore the universal concepts that spur the development of potential, and suggest icons and internal landscapes painted mainly with acrylics, to include in our shared reality.
For that, I sometimes select narratives, tactics, colour, form and shape from the work of the great masters of Haïtian painting such as Hector Hyppolite, Philomé Obin, Jean-Claude Garoute, Louisianne Saint-Fleurant and André Pierre, which I deliberately combine with an interest in form and structure expressed throughout the history of western painting and its various movements, such as modernism, abstract expressionism and psychological cubism.
Freeing my imagination, I welcome the revelation that celebrates the beauty of our entanglements and our common humanity.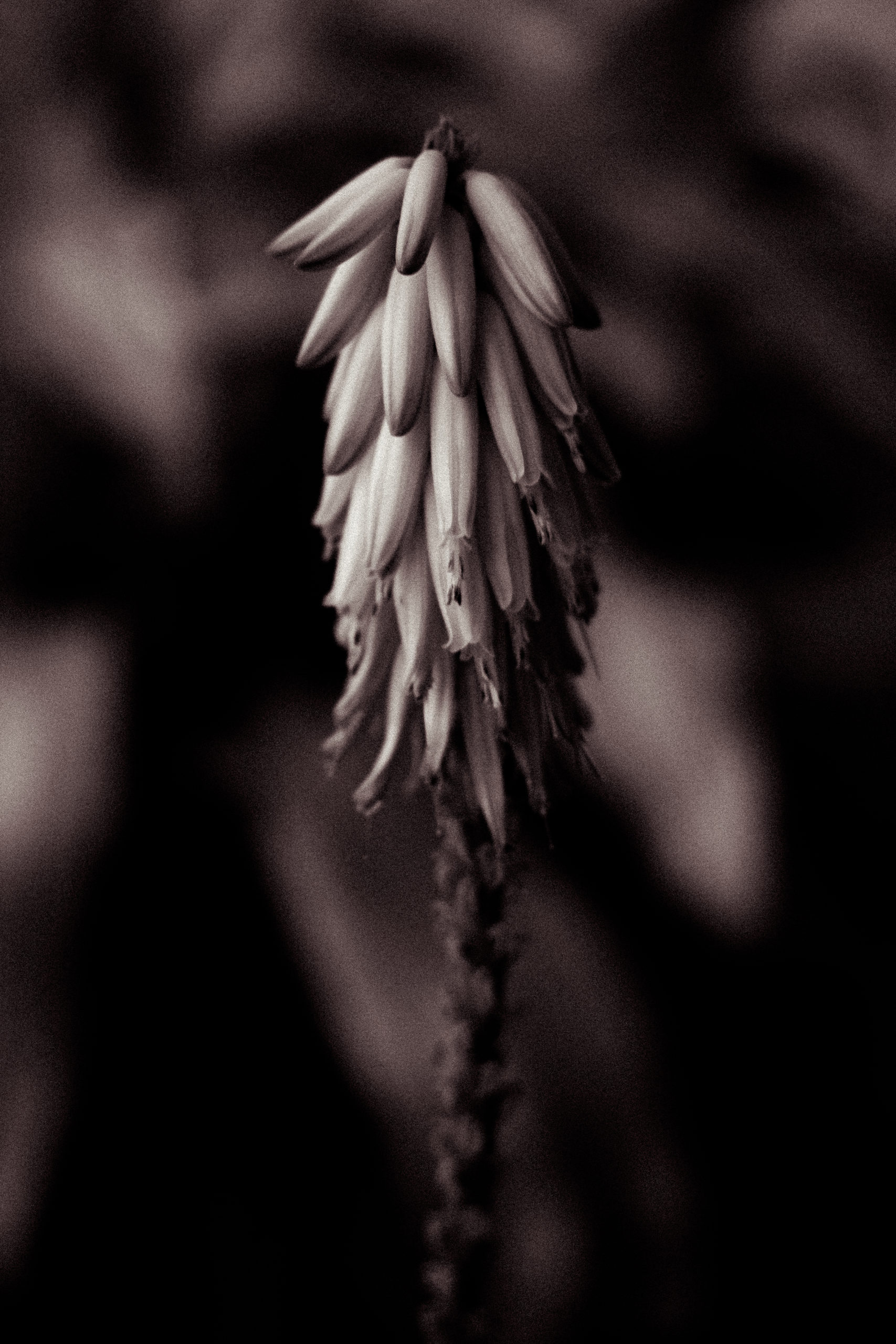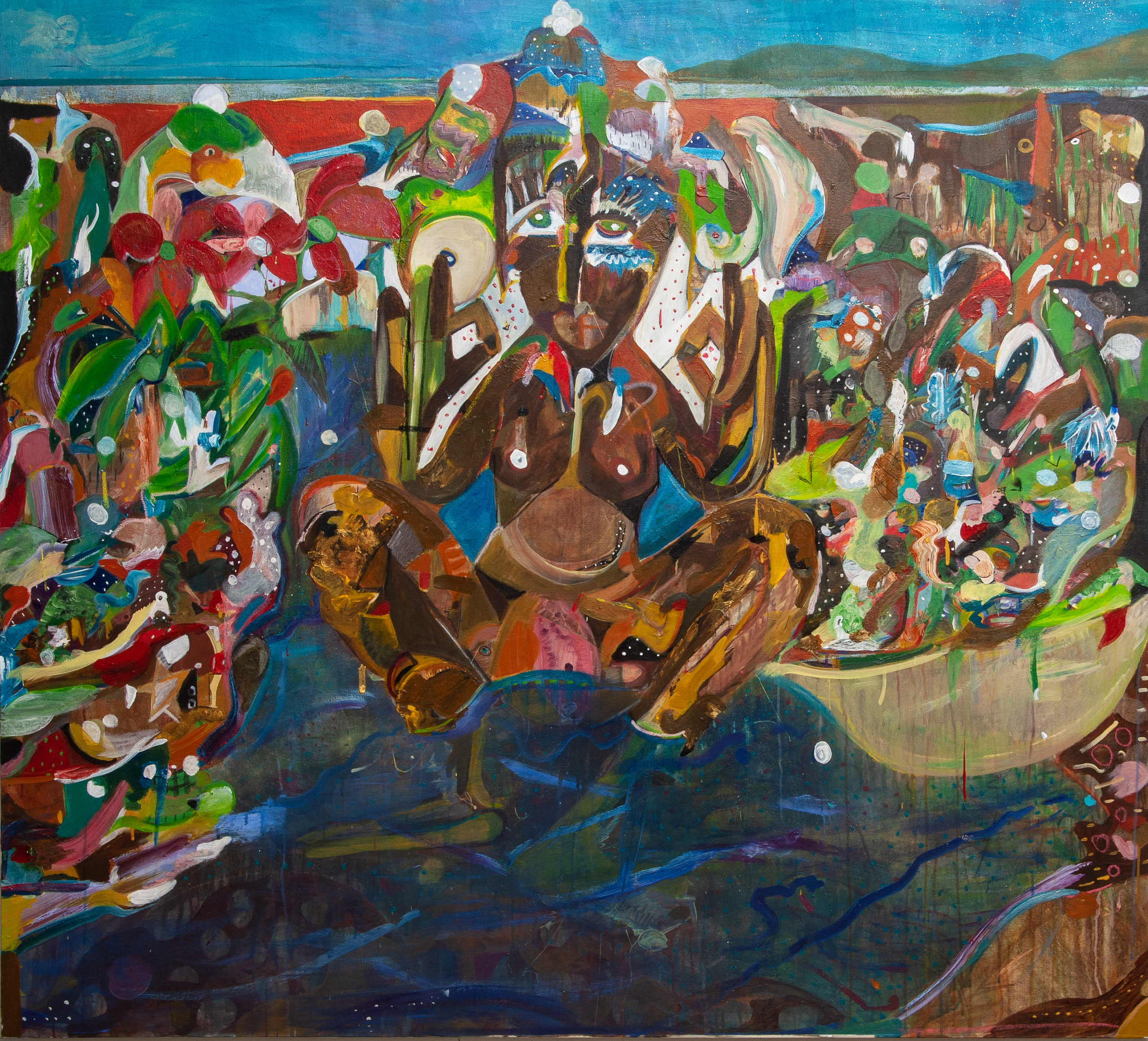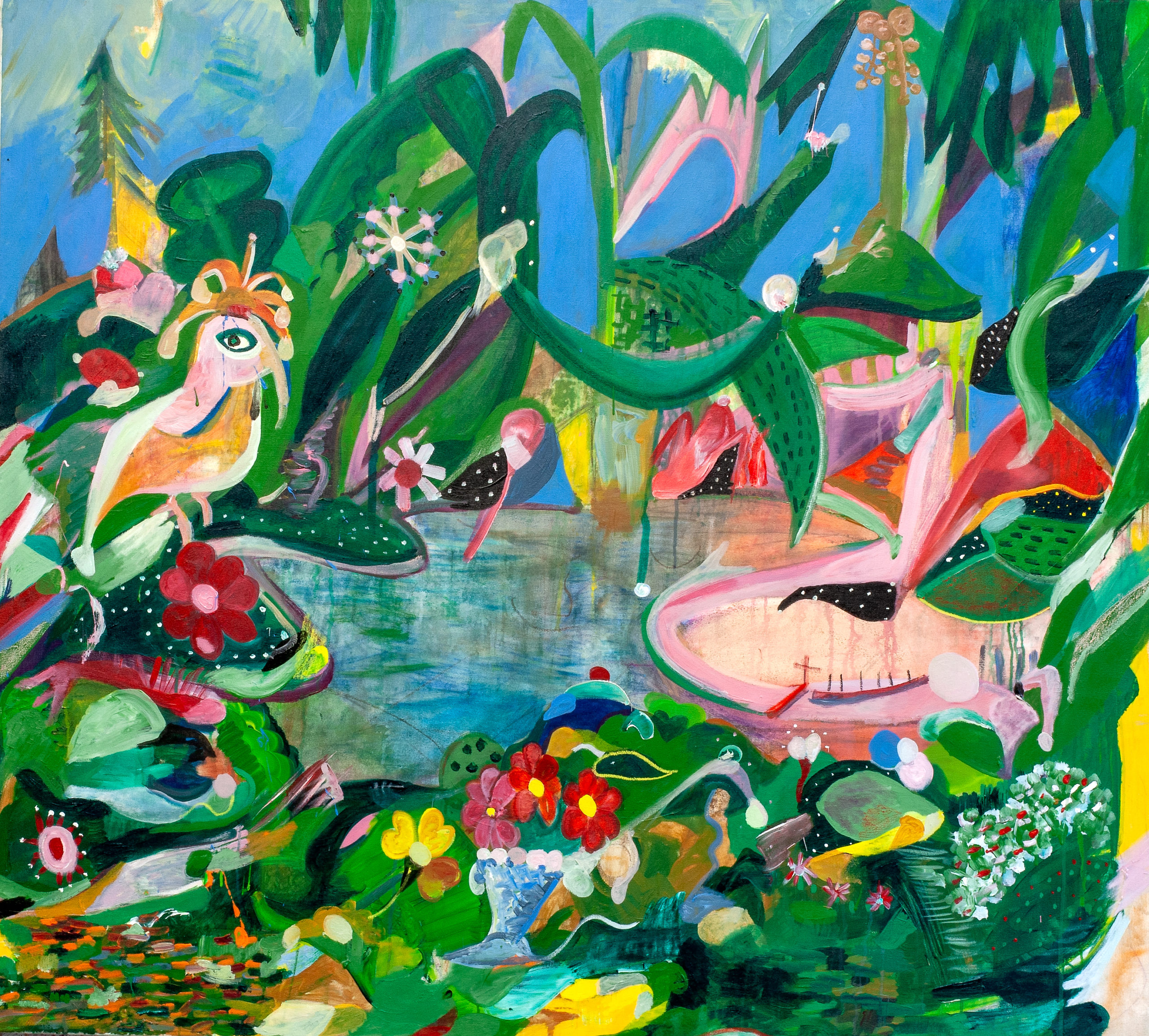 More on the artist:
Clovis-Alexandre Desvarieux is a founding member of the art collective Atelïer Good People (Montréal) and has helped organize various events and exhibits to present the public with the artists' works. He has also shared his work through the following exhibitions:
Stanley Février – Musée d'art actuel / Département des invisibles, Montreal Museum of Fine Arts, 2022
RADAR, Galerie Hugues Charbonneau, Montréal, 2022
LE MUSÉE D'ART ACTUEL / DÉPARTEMENT DES INVISIBLES (MAAD-I), Atrium Université de Sherbrooke, Longueil, 2021
Pictura: Lucky Dip (2020), Maison de La Culture Notre-Dame-de-Grâce, Montréal
"Festival Afro Urbain" (2020), Maison d'Haïti, Montréal
Nigra Iuventa: je sais pourquoi chante l'oiseau en cage (2020), CDex, Montréal
Clovis-Alexandre Desvarieux & Julie Gladstone Exhibit (2020), Eleanor London Côte-St.-Luc Public Library, Montréal
Salon des refusés (2020), McBride Contemporain, Montréal
This is what compels me to compel them (2020), Le Livart, Montréal
Interwoven (2018), Montreal Arts Council, Montréal
Consultation (2018), Espace Mushagalusa, Montréal
The inheritors (2015) Espace Mushagalusa, Montreal
Panorama (2015), La Fabrik, Pétion-Ville
For more on Clovis-Alexandre Desvarieux's life and art, please visit his website.
The song that Clovis refers to in the interview is Bayo (Michael Brun – BAYO – Official Video – ft. Strong G, Baky & J. Perry).