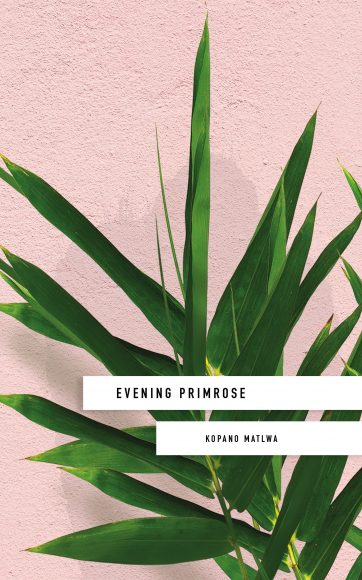 Evening Primrose by Kopano Matlwa
Quercus Books, 2016, 160 pages
Kopano Matlwa has been billed as South Africa's Chimamanda Ngozi Adichie. But her uniqueness defies comparison. A physician by profession, Matlwa tackles patriarchy, xenophobia and race in post-apartheid South Africa, with a voice unlike any other. And she does so in a manner guaranteed to keep you awake the whole night until you finish the book. The protagonist, a doctor working for the public health system, barely gets a chance to look after her own debilitating endometriosis while taking care of patients who are doomed to die due to lack of resources. In her personal life, her friendship with a Zimbabwean fellow doctor earns her a brutal "correction" from her fellow countrymen. The protagonist tries to fight back, but her own people sabotage her efforts. Kopano Matlwa's message is that South Africa might have gotten rid of apartheid, but the mentality of its citizens remains colonized. Yet the author lets us know through the actions of her heroine that there is a glimmer of hope on the horizon.