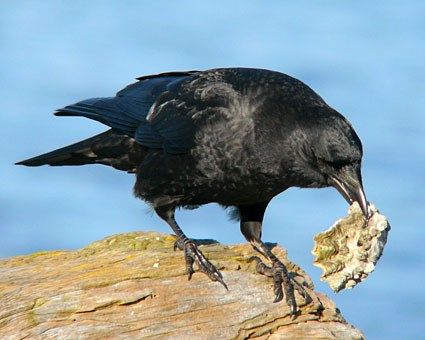 [These poems were first published on the author's blog.]
American Honey
He calls to me, this memory thief,
as the reality of eating alone unfolds
like a lost history, a diseased blanket,
dirty money, a lease that never ends.
"At least you eat—
so what if alone?" he says.
"Cold comfort," I say.
"Here," he says, "let me
present American Honey,
Southern Comfort, if you like."
"We've met," I say,
"no, thank you"
remembering the worst.

Prayer Warrior
You often end your notes and letters adding I remain in your prayers
daily. Please, I do not want your prayers…even if you think I need them.
Remember, we who believe Buddha's non-sectarian words are God-free.
Gotama taught meditation, learning by experience, left prayers to prayers.
If funerals are for the living rather than dead, perhaps, prayers are dying
sentences. Harsh, but stay with me. I need something more tangible, since
living; you can have your way with me when I am dead; how could I resist
you then? If you really wish me well, when we eat at your choice T Bone
Diner, after respectfully watching you pray, remember me; forget the bacon.
What Third Eye?
Approaching a horse
on the side of the road,
crows on its back,
tearing its flesh out,
pecking its eye out,
I turned my head
to the airport—gray runway
a finger pointing
home
to my apartment,
my bed.
No horses, no crows.
I can't lie: it's good
to be home;
yet, not good enough
to hear
The Law of Attraction,
how to
create my own reality
in the blink of an eye,
how the universe is mine
once I learn
the magic formula
from you, Guru.
No horses, no crows.
Watching Their Building Burn to the Ground
A.
Did you expect it
to cave in
like that?
B.
Our world was meant
to shrink
in this universe.

A.
What makes you
say that?
B.
You know the assassins
plan and get away.
A.
This flaming ruin
has to scare you.
B.
I've broken in
my bequeathed paranoia.
The landlord's
smirking adolescent boy
with calculated short hair
& a gallon tin of gasoline
walks by & winks.
A.
I want to scream,
but who
will hear us?
Who at all
would want to hear us?
B.
You were never ready
for this, were you?
Not even a change
of underwear.
A.
I learned too late.
B.
Why don't you
put that on your headstone?